Build Your Table
One of the great things about NaturalTwenty gaming tables are that they're completely custom built from the ground up. This means we can make the perfect gaming table exactly to your specifications.
The form below is a great tool that will give you a good idea on pricing up your table. You can grab a 3x3 full pine without cover leaves, paint/stain or any of the extras offered on a budget price (which you can upgrade at a later date of course!) - or go all in for the big show with hard wood, all the bells and whistles, stained and painted to your taste and enough add-ons to host a huge gaming session!
The prices below are more a guideline. When you place an order there will be other details to clarify, but if you ordered your table exactly as per the specification you chose in the form below then this would be the price of the order plus delivery.
Alternatively if you would like to discuss options for custom sizes and builds or just anything in general then please contact us at contact@naturaltwentytables.co.uk and we'll be happy to talk.
Choice of wood
By using solid woods we're able to create a tough, long life gaming table suitable to meet all gaming needs! With a mix of soft and hard wood we're certain we can hit that sweet spot your budget requires.
Oak
Solid wood and a beautiful grain and natural colour. Thinner than the other options but still solid.
Oak - Butchers Block
Solid, chunky and gorgeous. Tough & hard wearing, plus it looks amazing on a table top.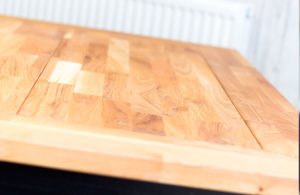 Pine
Hard wearing and gives a beautiful finish when stained or painted. A great option for the base and legs.
Neoprene colours
We have a wide selection of colours suitable for all tastes. Looking for something you don't see here? Get in touch and let us see what we can find!
Deep Red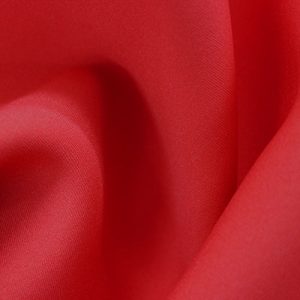 Fluo Orange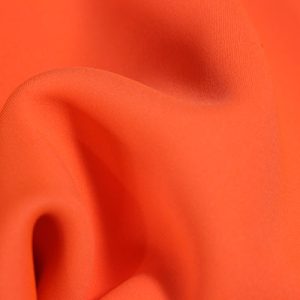 Fluo Pink
Light Blue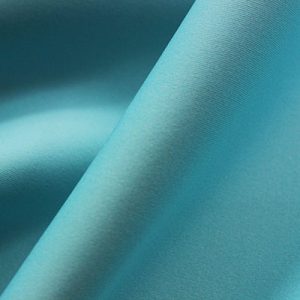 Lime
Navy / Mid Blue
Cream
Bottle Green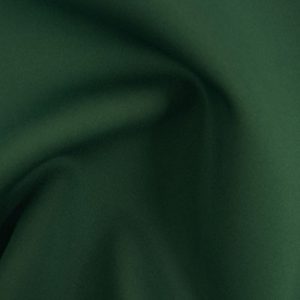 Black
Purple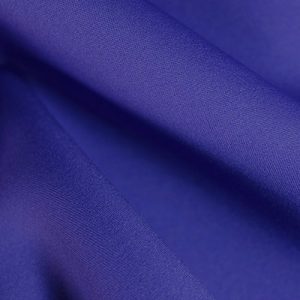 Orange
Yellow
Choice of Attachments
One of the great things about gaming tables are the use of 'attachments'. These offer useful aids for things such as cup or token holders, card stands, phone and tablet trays and many more to come.
Cup/Token Tray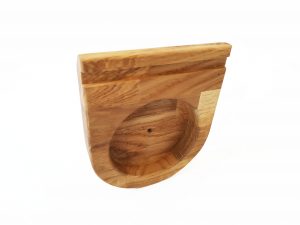 Tray/Extender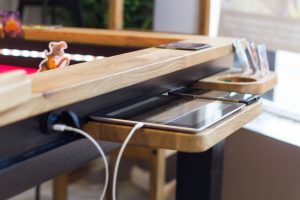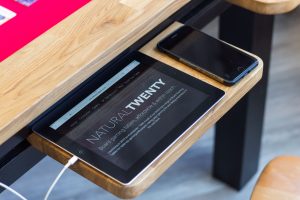 Cup/Token & Card Tray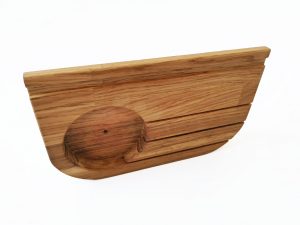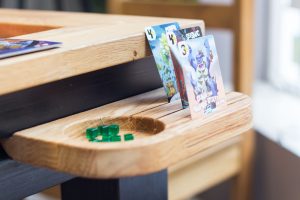 Phone/Tablet Tray