Accessories for your Gaming Table
The only way to make your gaming better on one of our tables - accessorise! Take a look through our current offerings, but always check back as we'll always be adding new stuff!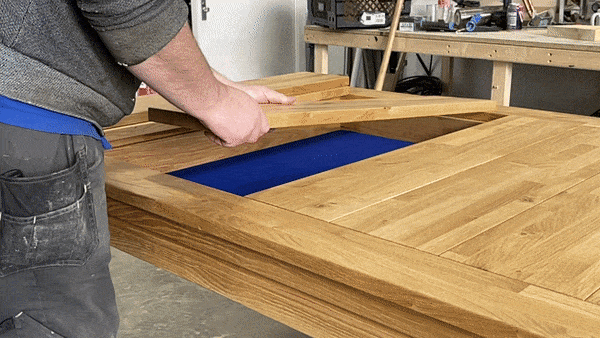 Tabletop Leaves (EVENT Series)
Turn your gaming table into the perfect dining solution, leaving your games undisturbed until you're ready to resume play!
All leaves are double side bar one, which goes at the end and gives you access to removing it via a slanted edge. So by pressing down on this edge the leaf will pop up out of the table making it so you can remove it and the rest.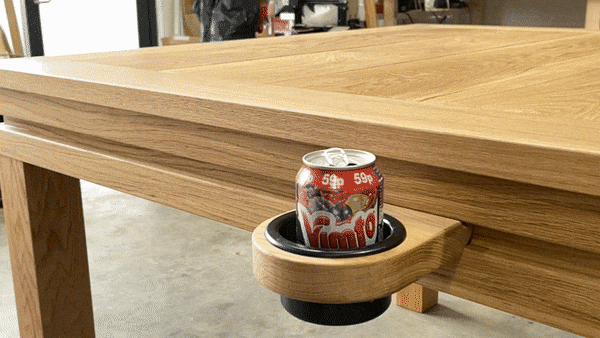 Cup/Glass/Can Holder - £20
Holds all regular sized glasses, beakers and cans on the outside of your table - perfect for those long games and keeping up your hydration!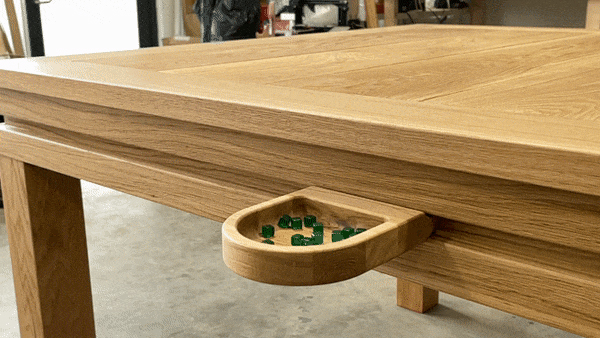 Token Tray - £20
A little holder for those little bits and pieces! Rounded edging inside the tray allows for scooping components out easier!
Wine Glass Holder - £20
Is there a better way to relax whilst playing a game than doing so with a glass of red by your side...
Mug Holder (15oz) - £30
Settle into your game with your (bigger) favourite brew!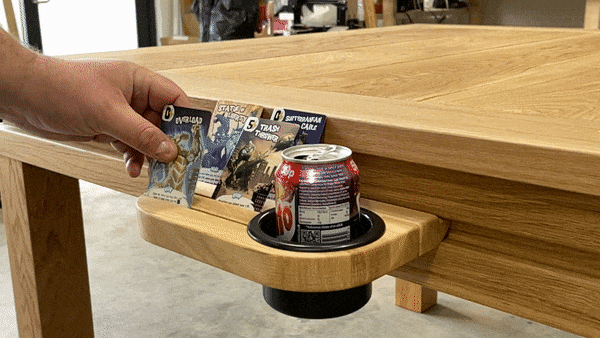 Cup/Card Tray - £30
Offers somewhere to keep your drink out of the table and managed your cards off the tabletop.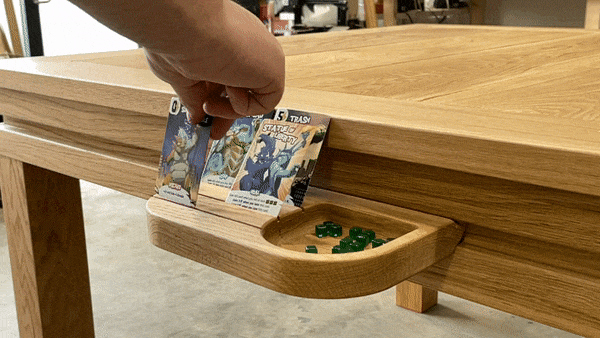 Token/Card Tray - £30
Offers somewhere to manage tokens and cards out of the way and off the tabletop.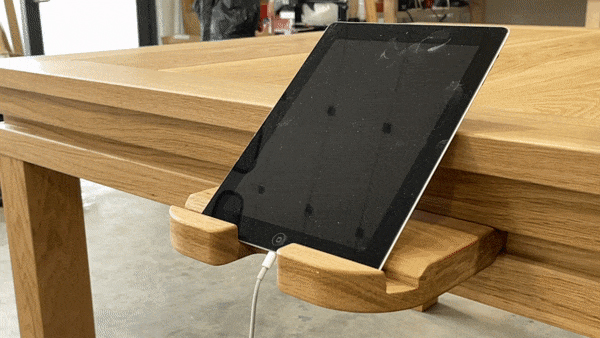 Tablet Tray - £40
Gives you a solution for resting or standing your table at the side of the table. It also has access when standing for a charger cable to be plugged into the tablet.
Desk Space Extender - £40
For those needing a little extra shelf space (Dungeon Masters we're looking at you!), this accessory hooks on and gives you just that.
TBar - £50
If you're using leaves during play, such as when DM'ing and you need the table space, or to put your pizza's onto while you play, then the TBar can be dropped into the table against those leaves blocking out access to any pesky dice or tokens.